Express delivery important documents from HaNoi (VietNam) to Canada
INTRODUCE
In the era of technological development, the trade between Vietnam and Canada has increased significantly compared to the 2010s, especially documents, there are many goods buyers and sellers today and therefore, a reputable carrier is needed such as Indochina Post. Buying and selling a large shipment is a daily occurrence. And the documents in a shipment are also very necessary and important to prove the agreement between the buyer and the seller.
L/C, CAD, and COD are very popular methods of collecting money after delivery, delivering documents, and receiving money in the present days.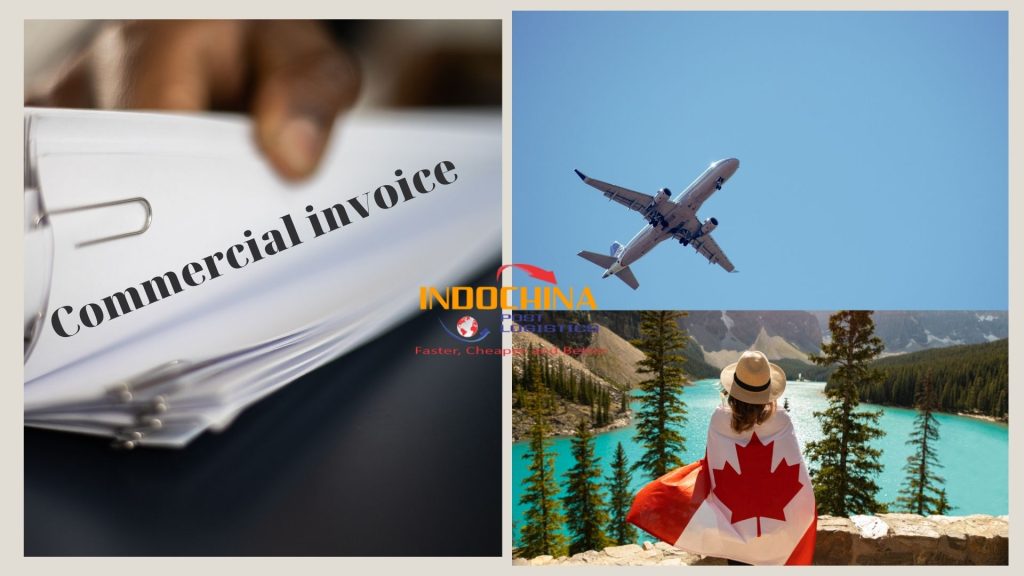 ABOUT CANADA AND VIETNAM
Vietnam is currently Canada's largest trading partner in ASEAN, while Canada is Vietnam's largest trading partner in the American region, behind the United States and Brazil. In 2021, trade between Vietnam and Canada reached $6.03 billion, an increase of 18.5% year on year. This included US$5.27 billion of exports from Canada, up 20.8%, and US$ million of Canadian exports to Vietnam, up 4 .7%.As of November 2021, Canada was the 14th largest investor in  Vietnam, with 231 projects worth over US$4.81 billion. Canadian investment projects in Vietnam would be large in areas such as hotel services, and renewable energy. For this reason, Indochina Post provides transport dismantling, making it easier for importers and exporters to exchange goods for delivery and payment.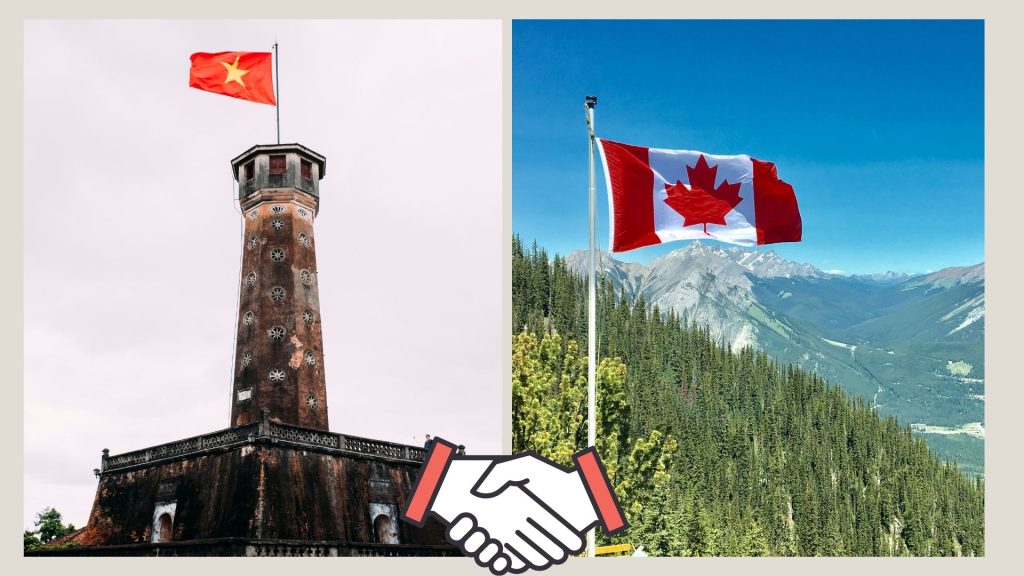 THE TYPES OF DOCUMENT
Here are some important freight forwarding documents that are required in the international sales process.
Import-export contract (foreign trade contract):  is essentially an agreement between the exporter and a foreign buyer. The export contract can take many different forms.
Certificate of Origin (CO): is an important international trade document that certifies that goods in a particular export shipment are wholly obtained, produced, manufactured or processed in a particular country.
Commercial invoice
Packing List 
Certificate of quality (C/Q).
Insurance: 
Transport documents
Documents that may arise during the delivery process
ALL SERVICES IN INDOCHINA POST
Express delivery: Fast delivery time, the best choice for any small shipment but high value.

Airfreight: Indochina Post provides airfreight service for many types of goods, especially documents because it needs fast.

Seafreight: cheaper price, suitable for goods with large volumes.

Trucking: cheaper 

Rail: fast delivery time, 

Warehousing

Import and Export license
Our current partners such as UPS, DHL, FedEx, etc. Prestige, responsibility in each shipment. 
INDOCHINA POST THANK YOU ALL FOR READING AND CHOOSING US.