Transporting goods from Vietnam to Germany, the most prestigious number 1
Do you need to transport goods from Vietnam to Germany?
You do not know how to choose a reputable company to do the job?
Do not worry, contact Indochina Post immediately to choose to use the cheap shipping service to Germany, all difficulties in this field will be quickly removed by the unit.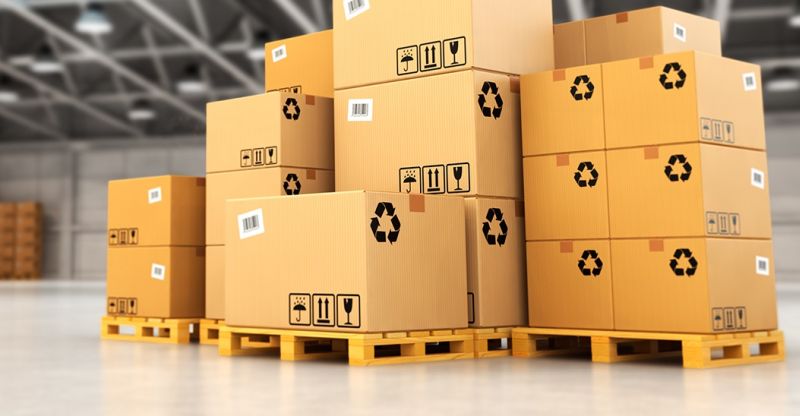 Why are many people looking for shipping from Vietnam to Germany?
Germany is a relatively densely populated country with a total population of about 81.8 million as of January 2010. Almost 9% of the population is not of German origin. The majority of the population is concentrated in urban areas and there are significant differences in distribution between states
Germany has the largest economy in Europe and the fifth largest in the world after the US, China, India, and Japan. Germany is also the world leader in exports, ahead of the US and China.
Germany is one of its largest trading partners of Vietnam in Europe and is also an important transshipment gateway for Vietnamese goods to other markets in Europe.
The expansion and development of e-commerce contribute to diversifying forms of buying and selling goods to satisfy consumer demand for goods.
The service of transporting goods from Vietnam to Germany is no longer strange to everyone today. For over many years, Indochina Post has been known as the company that provides the cheapest, most reliable, and most secure shipping service from Vietnam to Germany today. There are also many other services such as buying American goods, and buying Chinese goods,…
What items does the shipping service from Vietnam to Germany include?
Shipping personal goods to Germany: Gifts, samples, light goods, non-commercial goods…
Shipping business goods to Germany: Bulk business goods (commercial goods).
Transfer difficult items: electronic goods with batteries,…
What is the commitment of shipping services from Vietnam to Germany?
Shipping time to Germany with reasonable freight. Estimated delivery time is 5-7 working days, excluding Saturday and Sunday.
Simple procedure, answer your questions thoroughly and quickly.
Can track your order throughout the shipping process
Will compensate 100% of the value of the goods when the loss occurs if you choose the service with fake declaration and insurance for the goods
Goods are delivered to the correct address of the recipient.
Customers can track the status of the order during the shipping process by tracking number.
CONTACT INDOCHINA POST NOW TO EXPERIENCE THE BEST SERVICE.
Read more:
Express delivery from Vietnam to Phongsaly
Cheap and reliable express delivery service from Ho Chi Minh to Gabon