Indochinapost's Air Freight Services
(30/05/2020) | Air cargo from Vietnam to Indonesia AIR CARGO TRANSPORT SERVICE IN VIETNAM Air freight Cargo
Indochinapost's Air Freight Services
We have an air freight solution for you, no matter what size your company is or what needs you have. We provide solutions that range from time critical. A next flight out to affordable value air for less critical shipments.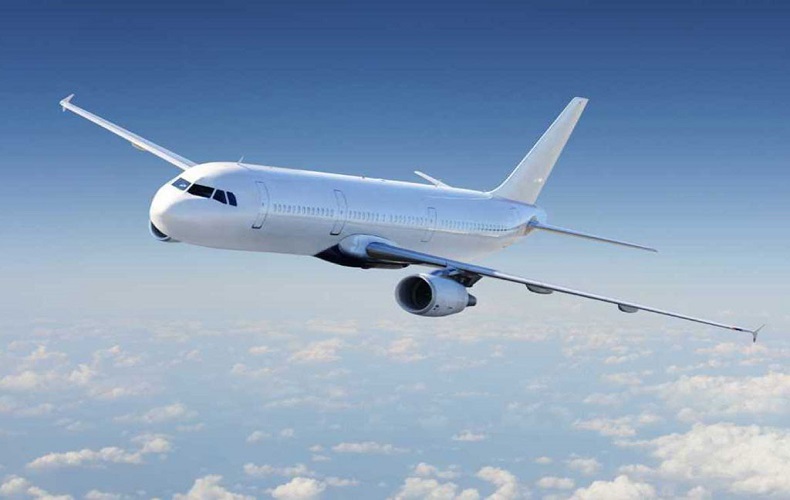 Indochina Post is proud to be an agent for most major airlines in Vietnam. We offer a complete package of air freight services through our international network of experienced professionals and innovative technology. Our suite of air transportation services save customers the challenge of facilitating multiple carriers and sifting through laborious and often confusing customs documents.
As one of the leading privately owned air freight forwarders, Indochina Post in Vietnam focuses on delivering reliable and cost efficient solutions for our customers. With a global presence in Asia and thousands of team members throughout the world, we strive to provide exceptional performance with unprecedented operational excellence. With our full range of services, we provide a lot of service choices for you that includes: airport to door, door to door, or airport to airport shipping; dedicated pickup and delivery; expedited customs clearance; and merge-in-transit services.
We provide excellent options for international air freight, and we are one of the leading air freight companies in Vietnam. Trust that Indochinapost is all encompassing and can handle your business for any needs.
---