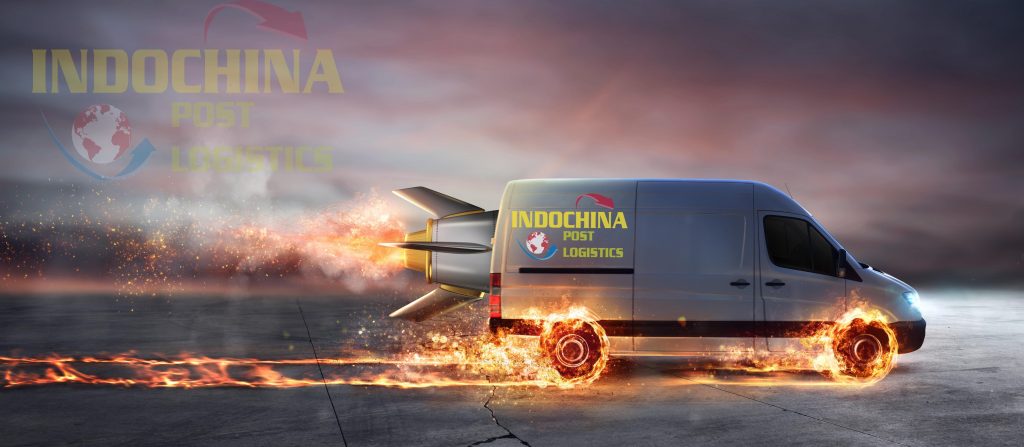 During Covid- 19 pandemic, while a chain of large and small companies are struggling to find a way to revive, the demand of customers is still increasing. Besides, the freight forwarding market becomes more vibrant than ever. As a result, Indochinapost has shook hands with " orange tornado" – Ahamove to improve the service quality and expand express delivery network. We promise to provide customers with the best domestic delivery service.
" PERFECT ADDITION" IN THE FORWARDING MARKET
At present, through our modern information systems and professional staff, Indochinapost is proudly one of the most comprehensive providers of transportation and express delivery in the forwarding market. Indochinapost is able to meet all customers' need of transporting goods and parcels to every corner of the world and is a bridge to bring products of Vietnamese enterprises to international market and vice versa.
Meanwhile, Ahamove is a "giant" in domestic delivery service in Hanoi and HoChiMinh city with fast speed, reasonable price. Ahamove not only has been a partner of many large enterprises but also has a long experience in transporting various fields including foods, cosmetics, clothes, etc. It has been asserting its position in the Vietnamese forwarding market.
The strategic corporation between Indochinapost and Ahamove not only aims to maximize each party's operational strengths but also creates a synergy to promote the quality of transport and shorten delivery time. The biggest goal of this "handshake" is to create added value for customers. Besides, it helps Indochinapost improve the quality of delivery services and Ahamove increase its accessibility to more customers.
INDOCHINAPOST'S CUSTOMERS ARE THE BENEFICIARIES
The strong resonance from the cooperation between Indochinapost and Ahamove is a sign that the competition in forwarding market will become more fierce. However, customers are always the beneficiaries. Customers no longer have to worry that their goods fall into the hands of "stranger"
With a strict driver management system, Indochinapost commits that customers' goods will be delivered and received quickly by Ahamove's powerfull shipper team. Furthermore, Indochinapost will provide more domestic delivery service to be suitable to customers' need.
Indochinapost and Ahamove, why not? This corporation is considered as a lever to enhance the position of Indochinapost and Ahamove in the Vietnamese forwarding market.
Contact us to have the best services!