EXPRESS GOODS TO VIET NAM FROM AMERICA
Introduce
Economic development is reflected in the trade between the US and Vietnam. Have you needed a carrier to deliver your goods to Viet Nam?
With many years of experience in the field of forwarding, Indochina Post provides fast, cheap and guaranteed delivery solutions for safe goods.We also provide customs clearance solutions, so the delivery will be easier for you.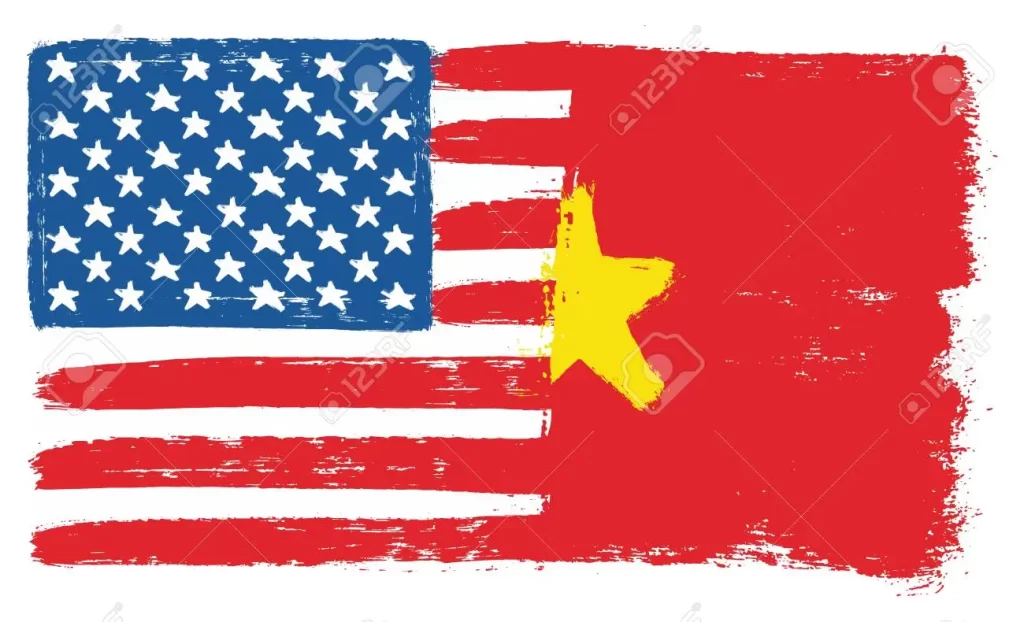 Introduction about Viet Nam and Indochina Post
Viet Nam is a beautiful and romantic country with the capital being Ha Noi, you can see many rivers in any province through Viet Nam. Viet Nam has 63 provinces and cities, some big cities such as Ho Chi Minh City, Can Tho city, and Hai Phong city,… Have you been to Viet Nam yet?
ABOUT INDOCHINA POST
We provide express service delivery goods from America to Viet Nam. Faster – Cheaper – Better is our criteria. We deliver goods to any country in Asia, Europe, South America, North America, and Australia. Especially, we used to ship many different types of goods to the US before. Thus, we know that anything which you want to ship goods to Viet Nam
We deliver many kinds of goods:
– Clothes: from small to big, T-shirt, shirt, skirt, pants, etc., any kind of clothes.
– Kitchenware: oven, rice cookers, cups, forks, spoons, forks, knives, and other kitchen utensils
– Comestic: All cosmetics, skincare products, dietary supplements, trademarks, and receipts are required
– Bags, shoes, accessories: all kinds of branded bags and shoes, it need brand and purchase receipt.
– Dry foods such as cake, chocolate, candy, etc.
– All things but dangerous goods.
The advantages of Indochina Post
Door-to-door delivery, throughout 63 provinces of Vietnam
Low shipping cost
Fast delivery time
Customs procedures, simple shipping procedures
Ensure the safety of your goods
Your satisfaction is our honor
Thank you.
For more: