Do you have relatives living in Japan?
Do you need to send dried food to your family?
Do you want to send dried food to Japan for business but don't know how?
EXPRESS DELIVERY OF DRIED FOOD FROM VIETNAM TO JAPAN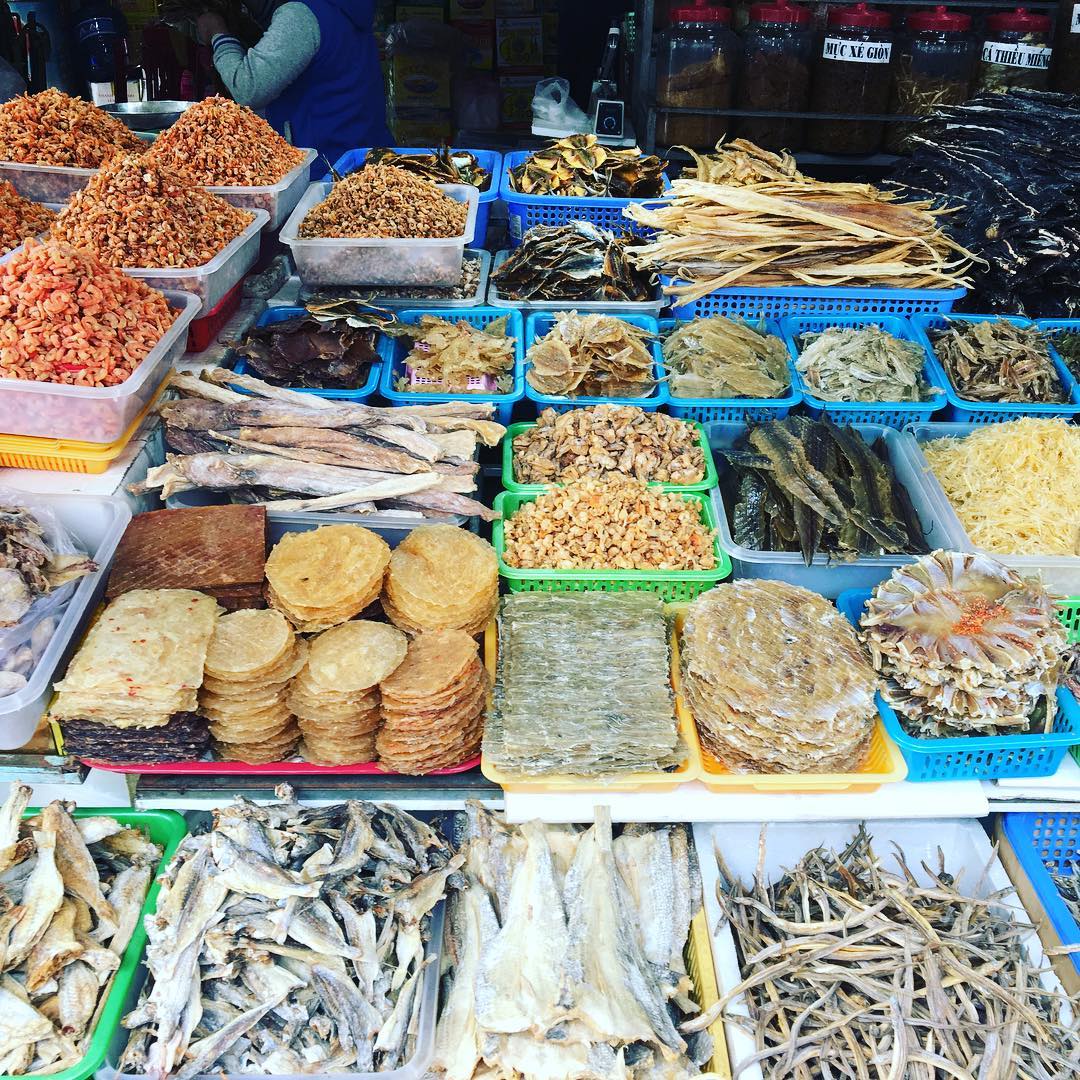 Receive and send a variety of dried food to Japan
In order to meet the diverse needs of customers, Indochina Post provides a variety of express delivery services for food items to Japan such as:
Fast and cheap shipping of dried vegetables, tubers, and fruits: dried jackfruit, dried persimmon; plums, guava, dried potatoes, …
Express delivery to Japan of dried nuts: cashews, chestnuts, lotus seeds, melon seeds, dried pumpkin seeds; dried and vacuumed nuts such as black beans; Red beans; green beans, …
Ensure fast time and delivery to the recipient's place.
Transportation of dried seafood: dried shrimp; dried octopus; dried fish,… quickly, ensure safety.
Why should you choose the express delivery service of Indochina Post?
Super fast time.
Committed to delivering the goods on time as promised.
Super cheap and competitive shipping rates.
We also have a 15% discount program for loyal customers who regularly use the company's services.
Professional and enthusiastic staff; always support you whenever you need us.
Convenient home delivery service in Japan.
Support customers to pack goods for free.
Receive delivery of a variety of items.
Prohibited items to other countries according to Vietnamese regulations.
Narcotics, mental stimulants;
Arms, ammunition, military-technical equipment;
Depraved and reactionary publications, printed matters or documents against public security;
Explosive and inflammable items or substances or unhygienic, environmental pollutants;
Articles and goods are forbidden to be circulated, or traded by the government;
Rare animals, animal fur;
Articles, publications, and goods are forbidden to be imported to destination countries;
Vietnamese currency, foreign currency, and documents valuable as money;
Precious metals (such as gold, silver, etc.), gemstones, or products made from precious metals or gemstones;
Antiques (fragile), human body parts;
Lithium batteries are addictive substances;
Items containing many items are sent to many addresses.
Simple shipping procedure from Vietnam to Japan instructions:
Step 1: Listing commodities information
You need to declare all information related to the goods, including weight, and volume, …  We will carry out the next steps based on this information, therefore, the information has to be as accurate as possible.
Step 2: Packing
You need to be careful about the packaging to avoid damage to the goods. The packing needs to be done in the standard size of the goods.
We also provide additional packaging services according to international standards with preferential prices.
Some of the packing requirements:
Each item shall be packed and closed in a manner befitting the weight, shape, and nature of the contents as well as the mode and duration of conveyance. Each item shall be packed and closed so as not to present any danger to officials handling it, or damage other mail or postal equipment.
Items which does not need special packing must be ensured that they can be opened for content inspection.
Step 3: Sending to our units
You can send goods to us by all means to ensure the best quality. Here are our addresses:
Hochiminh Office: 02 Phan Thuc Duyen Street, Ward 4, Tan Binh District, Ho Chi Minh City, Vietnam
Vietnam Office: 01 Hoang Ngoc Phach Street, Dong Da District, Vietnam, Vietnam
Step 4: Finishing payment
After completing the payment procedures, our unit will start shipping as soon as possible.
In addition, Indochina Post also supports shipping a variety of other items
Documents/Diplomatic items: ID, certificate, license, papers, visa, etc.
Building materials: cement, plumbing, brick, sand, stone, steel, plaster, and furniture.
Agriculture products: rice, wheat, mango, banana, dragon fruits, cassava, maize (corn), wheat flour, fresh vegetables, etc.
Plants and animals breeding.
Industrial production: weaving, packaging, animal feed, machinery.
Cargo, overweight, heavy.
Special and high-value commodities: gifts, chemicals, laboratory equipment, plasma, ceramics, and glass.
Quickly contact Indochina Post for a free consultation
Read more: