EXPRESS DELIVERY OF COSMETICS FROM JAPAN TO VIETNAM
Introduce about cosmetics
In 2020, Vietnam imported about US$28 million worth of cosmetics from Japan, down slightly from a year earlier. Japan is one of Vietnam's major trading partners for cosmetics in terms of import value. This year, Vietnam's cosmetics imports exceeded US$175 million.
Japanese skincare and makeup brands are known for high-quality ingredients, creative packaging and effective formulas.
With the best quality in every single product, Japanese cosmetics make Vietnamese feel satisfied.
Japanese cosmetics brands in Vietnam
Shiseido: Shiseido offers the highest quality products in brightening and anti-aging skincare, makeup and fragrance with 145 years of technology.
ETVOS: ETVOS is a pioneer in introducing 100% made-in-Japan mineral-based makeup products.
DHC: DHC is a skincare brand and embracer of the Japanese concept of wabi-sabi, which teaches there is beauty in imperfection. DHC's goal is to help consumers feel beautiful in their own skin.
Biore: Biore Owned by Kao Corporation, Bioré is Japan's #1 cleansing brand focused on pore care with a wide range of products ranging from pore patches to facial cleansing wipes, etc.
The types of cosmetics which Indochina Post delivery.
Makeup powder
DHC Perfect White Lucent Powder
DHC makeup foundation not only supports to cover defects (melasma, freckles …) but also provides skin care & beauty nutrients.
Lipstick
Shiseido-Modern Matte Powder Lipstick trendy with thin and light texture, for standard, smooth lips. Innovative, velvety powder texture – with vibrant and dramatic color.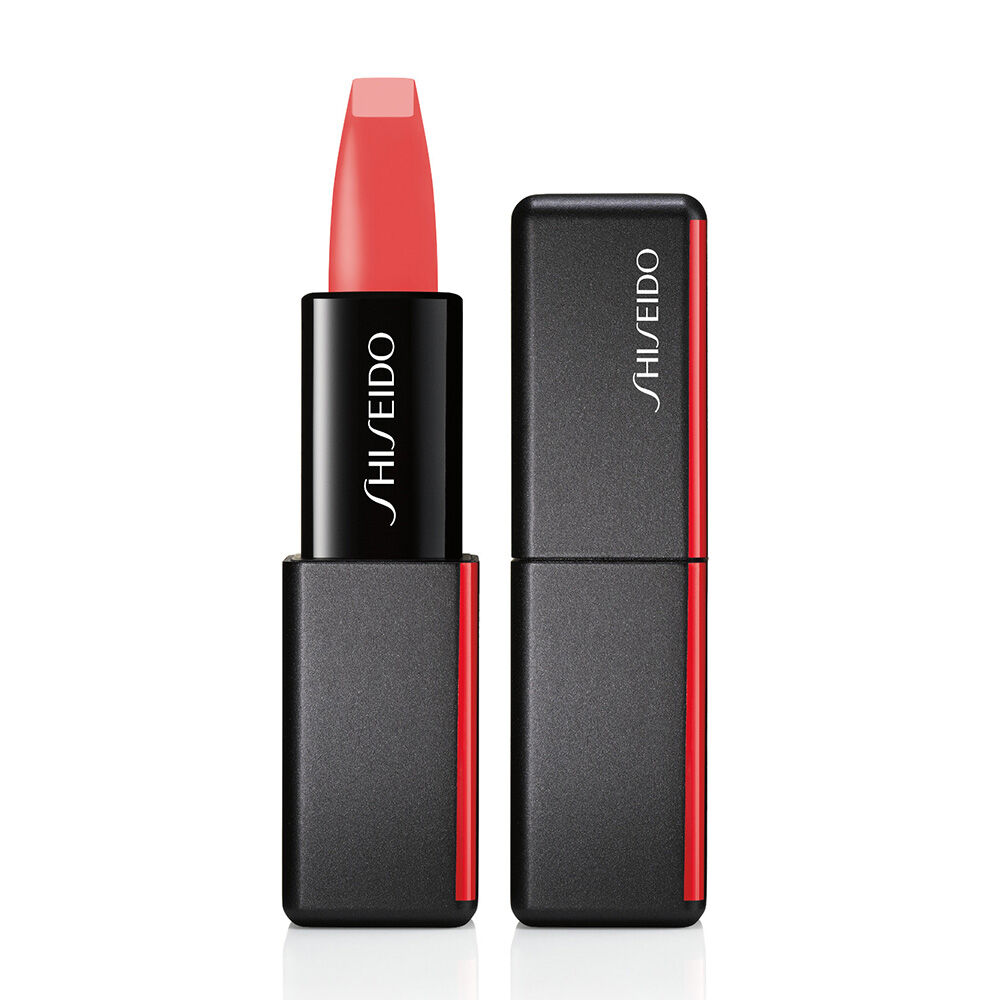 Skin care
Foundation, Makeup brush,
The advantaged of Indochina Post at Express delivery
The consulting team has many years of enthusiastic experience, supporting to handle all situations and questions.

Fast delivery, professional staff, guaranteed on time.

Reasonable shipping rates, preferential treatment for loyal customers.
Reputation and responsibility to customers are always our top criteria.
Procedure import cosmetic to Vietnam
Step 1: Contact
– Contact to Indochina Post.
– Give goods information
– Get price notify
Step 2: Contract
– Negotiate freight rates
– Sign a contract of carriage
Step 3: Payment
– Negotiate about destination exactly again.
– Pay express delivery fee.
Step 4: Delivery
– Start express delivery.
– Give tracking number for customer.
– Home delivery.
– Anounce to customer complete express delivery
> For more>
Food delivery from Vietnam to Japan