The economy of Japan is a highly developed free-market economy. It is the third-largest in the world by nominal GDP and the fourth-largest by purchasing power parity (PPP) and is the world's second largest developed economy. Furthermore, Japan's consumer goods are evaluated to be of very good quality and trusted by many Vietnamese and other countries. However, it is difficult for you to delivery  of hand- carried goods from Japan to Vietnam if you are an individual because it requires related documents and the tax receipts.
Thus, Indochinapost provides customers with the most reliable and cost- efficient hand- carried goods delivery services from Japan to Vietnam which ensures the fast shipping time and value of goods. Having many years of experiences in this field, we confidently offer the best services that no other company can.
TWO SERVICE PACKAGES THAT WE OFFER:
Cargo delivery via official quota

Cargo delivery via specialized route
WHAT IS "GOODS IMPORTATION VIA OFFICIAL QUOTA"?
Goods importation via official quota is a form of purchase, sale and trade between enterprises, individuals and organizations, etc. This method is declared by various ways and also depends on each uses. Furthermore, it is strictly supervised by state agencies and customs agencies.
ADVANTAGES OF "GOODS IMPORTATION VIA OFFICIAL QUOTA"
Ensuring the legality and transparency of purchase invoice.

Ensuring the safety of goods when transporting

Goods will not be arrested for checking due to the unknown origin.

Fast delivery time

Having clear import and export license

Showing clearly the import documents of the consignment.
FORMS OF GOODS IMPORTATION VIA OFFICIAL QUOTA:
Customers can choose the shipping method which is suitable the most for them. In terms of companies importing small quantities, air cargo is the best choice.
Some options about carriers that customers can choose: FedEx, DHL, TNT, UPS, EMS (All of them are door- to- door services).
With regards to large and bulky goods that exceeds the shipping rates of DHL, TNT, UPS, customers can choose other forms of transportation such as:
Air cargo
Sea transport, LCL shipment (Less than container load), FCL shipment (Full container load)
Indochinapost is confidently a authorized dealer of many major carriers so Indochinapost has a very reasonable freight rate for customers when using our services. The price will be reduced from 40% to 60% compared to directly using services of above airlines (DHL, TNT, UPS, etc)
WHEN USING THE IMPORT SERVICE AT INDOCHINAPOST, CUSTOMERS WILL BE SUPPORTED:
We pick up goods from every corner of Japan and transport them to every where in Vietnam

Fast delivery time

A lot of services for customers to choose

Having a tracking number right after customers book our service, which helps them track the shipment's route easily.

Customers will be reported when their goods are cleared through Vietnam customs.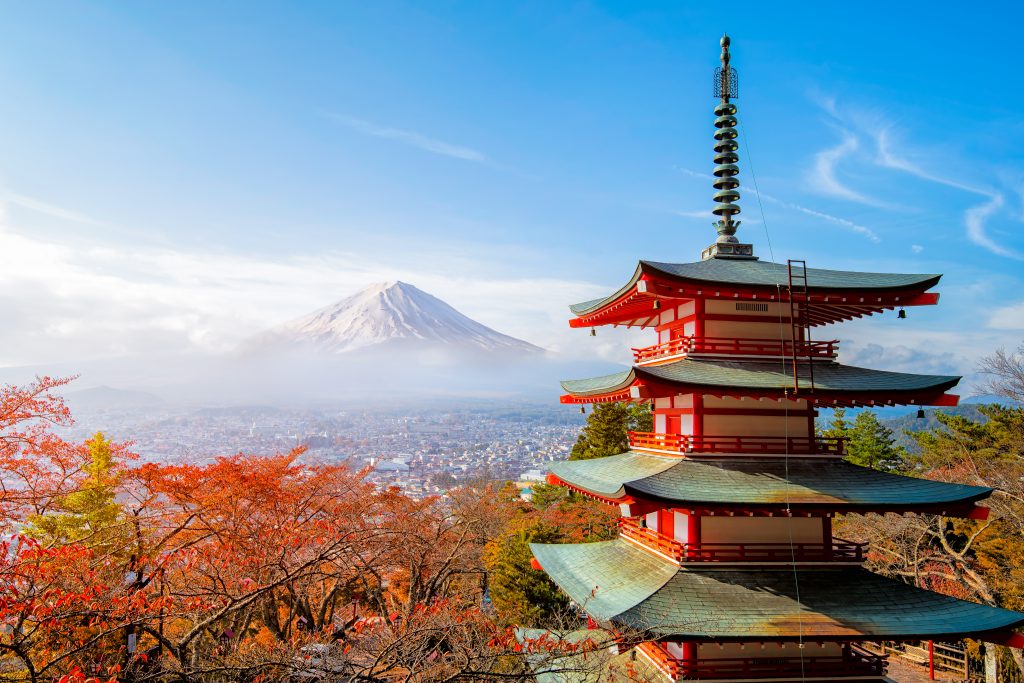 WHAT IS "DELIVERY OF HAND- CARRIED GOODS"
Delivery of hand- carried goods is a specialized services which customers do not need to provide any additional documents. Moreover, handling and filtering speed is not as complex as transporting goods via official quota.
The shipping method is air cargo. It means that your goods will be picked up and delivered directly by professional flight attendant team in our daily flights.
ADVANTAGES OF "DELIVERY OF HAND- CARRIED GOODS"
Customers do not need to provide related documents.

Ensuring the safety of goods when transporting

Customers will be supported for two- way clearance

Fast delivery time

Cover the recipient tax
IMPORTED GOODS REQUIRED THE FOLLOWING DOCUMENTS:
Bill of lading;

Import goods declaration form;

Import permit (for restricted goods);

Certificate of origin

Cargo release order;

Commercial invoice;

Customs import declaration form;

Inspection report;

Packing list;

Delivery Order (for goods imported through seaports)

Technical standard/health certificate; and

Terminal handling receipts.
Contact us to have the best services!