Airfreight services from Viet Nam safely, speedy with competitive prices to Asia, Russia, and Japan.
Indochina Post Logistics is a forwarder provides transportation and logistics services that bring together thousands of suppliers; plants and customers every day to oversee. We are one of the fastest, trustworthy, reliable and economical transporters agents to deliver your goods safely.
Indochina Post Logistics is a leading Airfreight, Cargo agent in Vietnam. We are feeling proud in introducing ourselves as one of the leading, reliable transporter standing in the field back with an experience in Viet Nam.
We provide an optimal air freight service from Viet Nam to Asia, Russia, and Japan with the best deal price.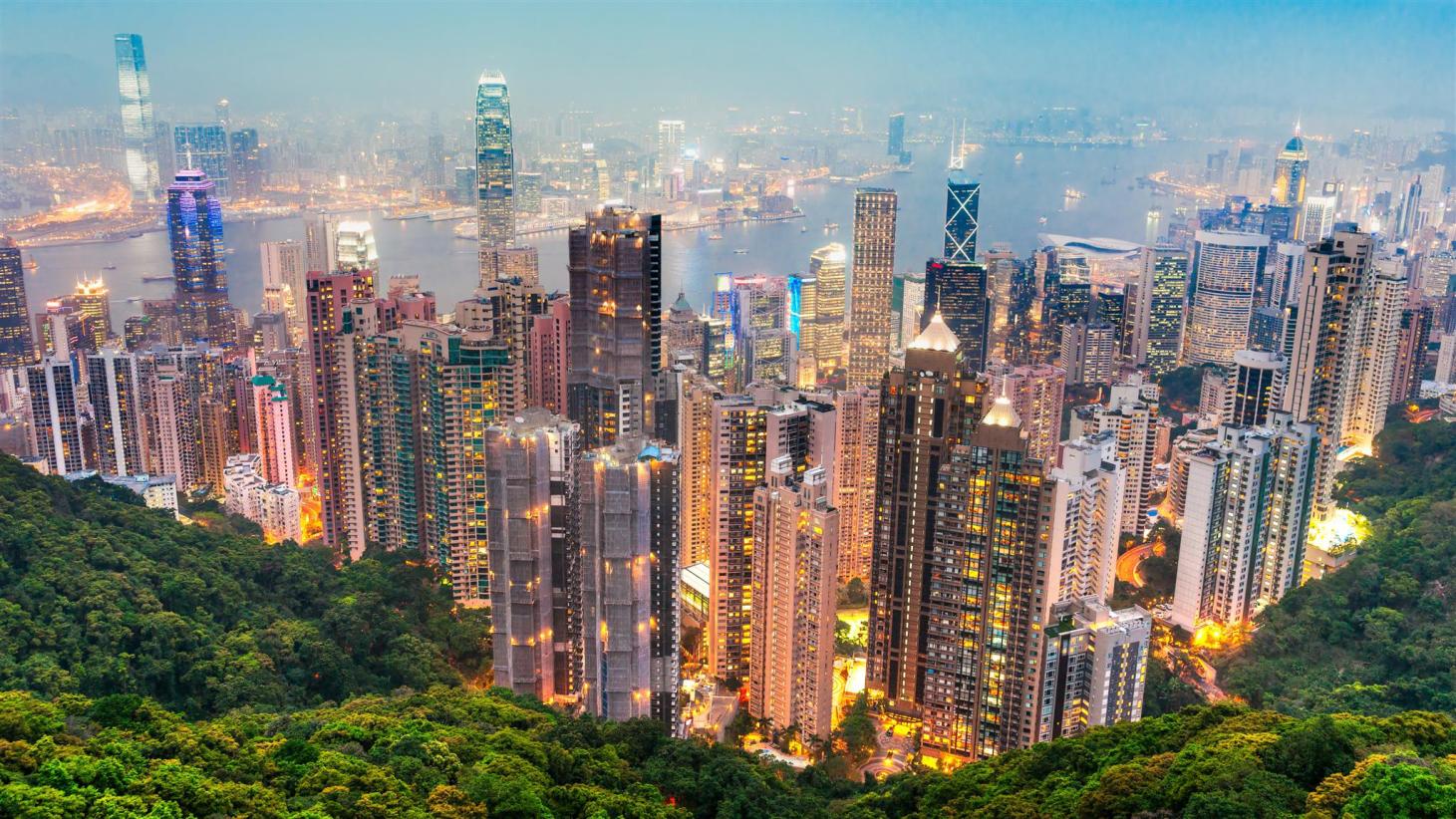 Cargo delivery to Asia by Air
Asia, especially Japan and Russia, is the most potential market for air freight services. Therefore, our company develops Air freight services to Asia safety and quality. We always committed to ensure your goods in the right place and on time, offering the best price.
Door to door service.
Support customer packaging, advice 24/7.
Regularly update cargo routes for customers.
Shortest delivery time, offering many services for customers to choose: from 5 to 7 days.
Indochina Post can deliver a great variety of goods
Parcel such as gifts, souvenirs, postcards, letter, documents, contracts, University certificates, ID cards, submission confirmations;…
Clothes, shoes, High-value jewelry, accessories in general;…
FMCG goods, household appliances,…
Electronics:  Smartphones, TVs, Refrigerators,…
Sports equipment
Industrial/Agricultural machines.
Package, paper, carton, stationery, office machines,…
Safety gears, interiors, advertising banner,…
Ornamental plant; Bulky goods.
We also deliver merchandise difficult to transport:
Mineral sample, coal, coke sample: individual statement required.
Powder: MSDS, product and manufacturer's name required.
Liquid: MSDS, product and manufacturer's name required. 
Beverage: alcohol level checked. Products with <5% of alcohol can be delivered without MSDS. Products with >5% of alcohol require MSDS.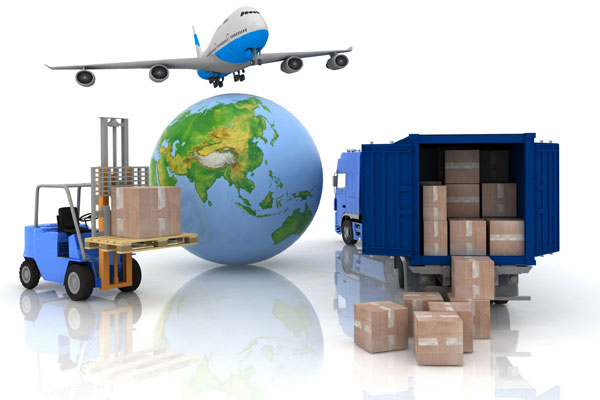 Procedures for Indochina Post's Asia Airfreight services from Viet Nam

We will instructions you on how to balance freight calculation before sending to Asia
Step 1: Prepare cargo to send
– Check information: type of goods, volume, size, weight, service requirements
– The necessary documents, invoices for shipments and transport services such as Packing list, Commercial Invoice, delivery note,…
Step 2: Packing goods
At Indochina Post Logistics, we are committed to ensure the goods are safe and intact in the process of packaging and delivery by air to Asia countries.
Step 3: Handed over and sign the shipping confirmation
– Customers and delivery staff check the information related to the shipment: name, code, packaging, quantity, packaging, labels.
– Weighing and calculating charges (important) for goods shipped to any Asian countries.
The customer signs the shipping confirmation and Indochina Post Logistics employee signs the delivery confirmation for the cargo to be delivered
Logistics service we also provide
Supply chain management solutions
Customs Declaration/Declaration Agent
Warehousing and Distribution of merchandise.
Container yard and related services
Project cargo
Shipping goods by sea
Air Freight Transportation
Transporting goods by road
LCL Consolidation
Multi-Modal Transport
Packing and labeling goods
The above is all the information about our service. Please contact us right now via hotline or Email when you need it.